Home Learning - Internet Safety
A reminder about internet safety.
It is inevitable at this time that you children will be spending a much greater proportion of their day online. However, it is important to continue to ensure that this time online is conducted in a safe manner. These are some basic requirements for safe internet use:

• Primary age children should only access the internet in shared areas of the house where monitoring is possible, and never alone in a bedroom
• Parental controls should be enabled on the highest setting. Beware of phones using mobile data. If possible ensure that where smart phones are being used, it is via home internet with parental controls in place
• Children are instructed at school that they should only access sites specified by the teacher. It is important that you have this rule at home too.
As people get used to being home during the COVID-19 lockdown, our devices and the Internet will play a big role in keeping us connected to news, entertainment and distraction! To help you stay safe online we've put together our best online safety tips to get you through your days at home.
CEOP have created some weekly activities that children can complete in order to stay safe online.

There is one for 5-7s and one for 8-10s.

Please click the thumbnail below:
Digital Leader application form
Think you know how to stay safe online?
Click this link for the ThinkUKnow website. Select your age.
Play their Games and Watch their Videos....

...Think you know it all? You may have to think again!
The "Thinkuknow" website is brought to you by the Child Exploitation and Online Protection (CEOP) centre. (http://www.thinkuknow.co.uk/)
Worried about something that's happened online?
Has someone done something online that has made you or a young person you know, feel worried or unsafe?

1) Speak to an adult you trust - either at home or at school.

2) If serious, you can also Make a report to a Child Protection Advisor from the company CEOP, who have experienced adults ready to help.
Click the report button below to make a report.

Best of the Rest!
Check out the below links for the BEST Games, Stories and Information sites to help you have fun and stay safe online!

Want any other sites added onto this list? Let your Digital Leader know :)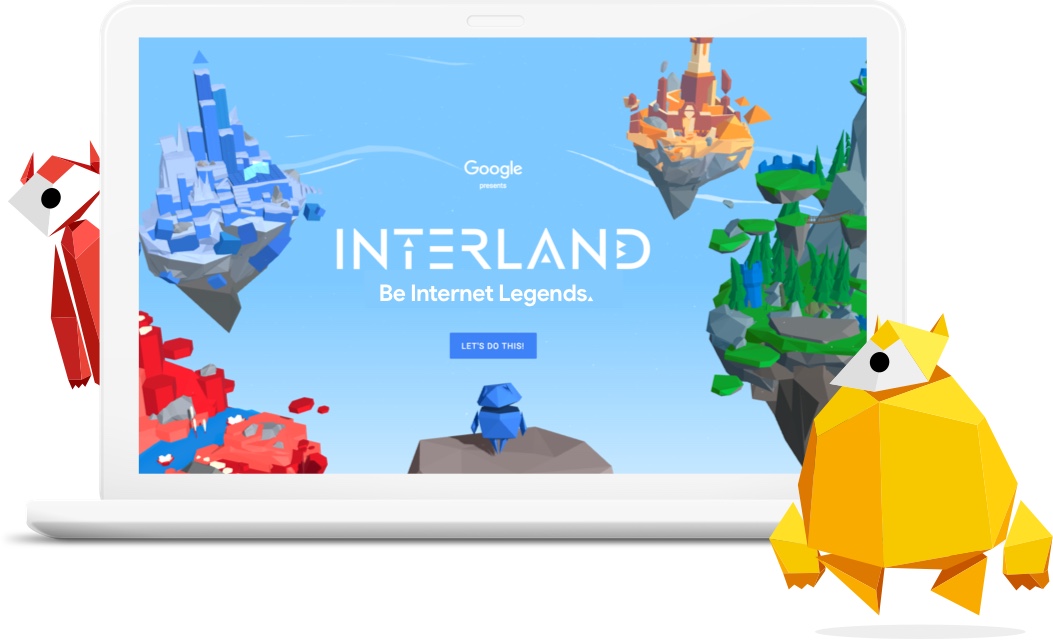 Be an Internet Legend and play Google's INTERLAND
"A place to help you boss your life online!" BBC Own It has lots of amazing resources, as well as great videos about how to safely use: vlogging, gaming and social media.
Have you read 'DigiDuck' eBook? Click here
Have you read 'The Adventures of Smartie the Penguin? Click Here
Test your Internet safety knowledge with Hacker and help the Horrible Histories gang stay safe online.
(http://www.bbc.co.uk/cbbc/topics/stay-safe)
Kidsmart is an award winning practical internet safety programme website for schools, young people, parents, and agencies, produced by the children's internet charity Childnet International.
E Safety
At Ryvers we value the development and expansion of the use of I.C.T., and particularly the internet, and the way that this has transformed learning in our school in recent years. Children and young people will need to develop high level I.C.T. skills, not only to maximise their potential use as a learning tool, but also to prepare themselves as lifelong learners and for future employment. We believe that the benefits outweigh the risks, but only where children are taught about risks associated with the internet and empowered to protect themselves from potential harm, both within and outside school.
The Key Stage 1 children have been taught the Superhero Sid's Top Tips for staying safe on the internet:
http://www.thinkuknow.co.uk/5_7/leeandkim/
Other Useful Websites: